Kit Launch: Venezia 2022-23 Home by Kappa
Posted on 13/07/22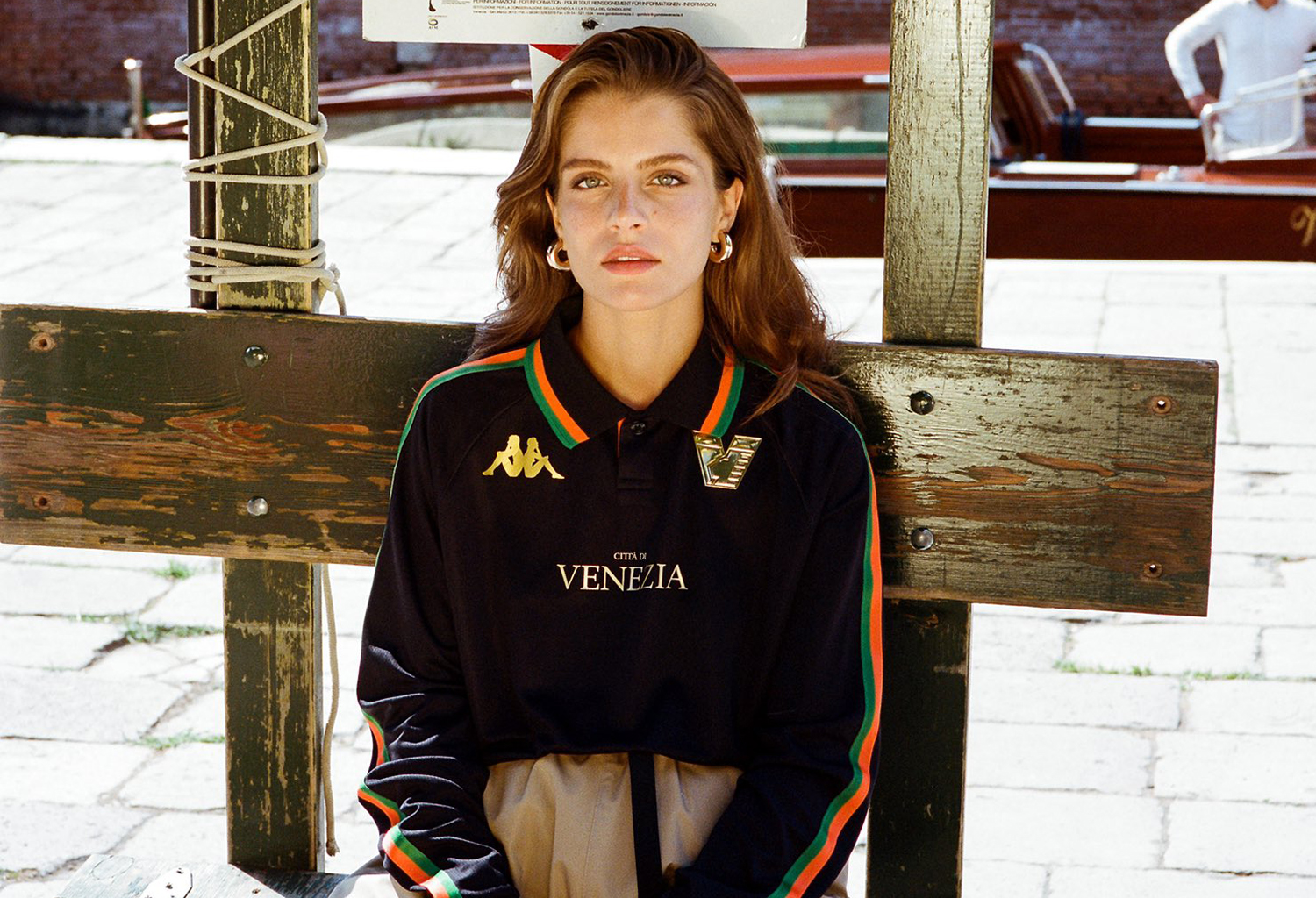 Have Venezia just done it again? Kappa and Venezia Football Club have unveiled their much-anticipated 2022-23 home shirt and once again it's wonderful. Even though they have dropped to Serie B for this eason it's going to be a best-seller this season for sure.
The latest release from the Venice-based Italian side is in black with green and orange stripes along the sleeves and is further embellished with a new crest, Kappa's "Omini" logo and the "Città di Venezia" print.
To complete the kit, Gli Arancioneroverdi will wear shorts and socks which complement the look of the new shirt.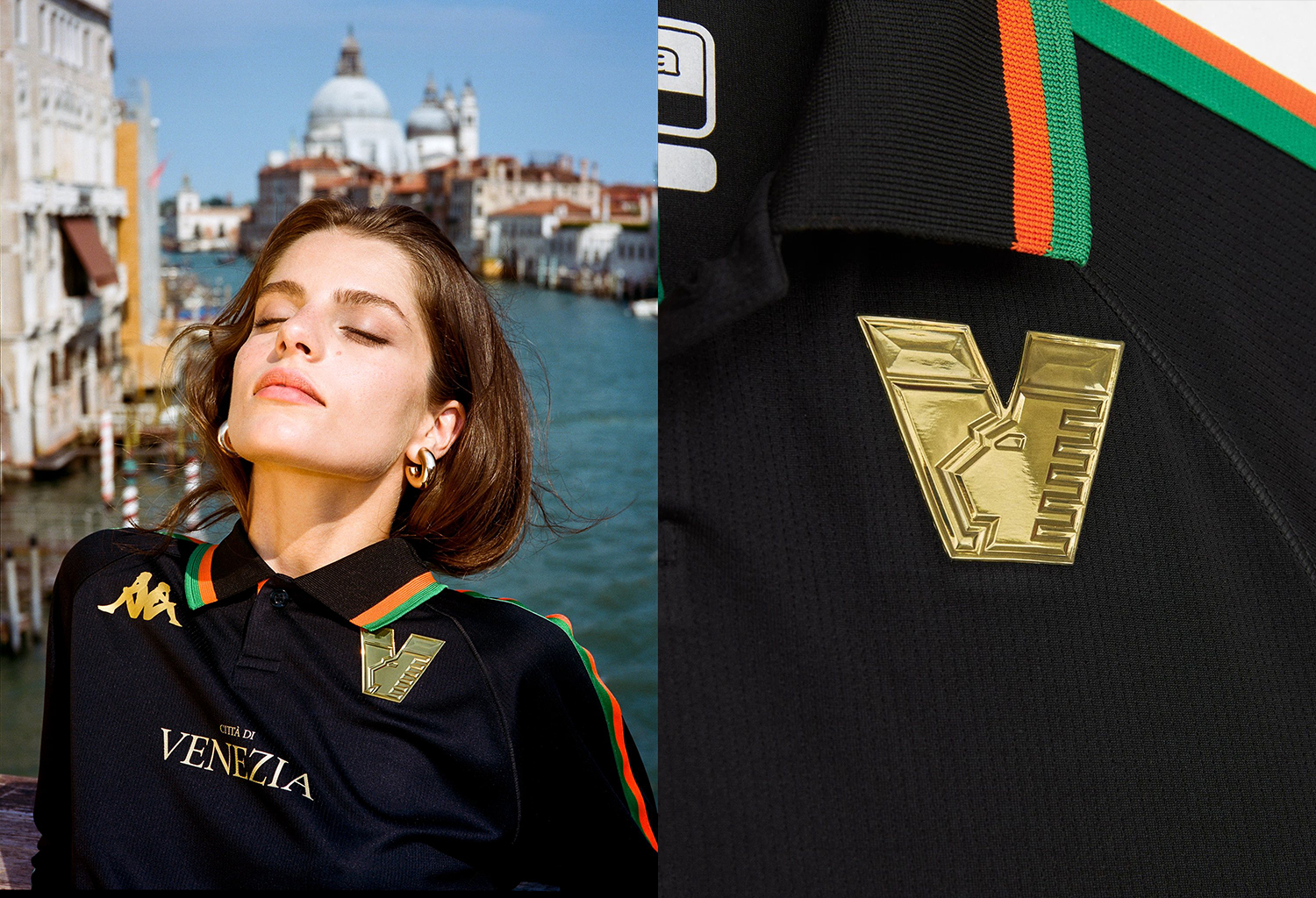 Latest posts
The new PSIS Semarang 2022-23 Third kit by Riors is certainly a kit that has got the football...
Oakland, CA - Oakland Roots Sports Club have released their 2023 Official USL Championship home...
Italian goalkeepers have always been the world's best and the 90s was no exception, in fact we...
In Vintage Football Shirts style, instead of looking at this year's Kit of the Year we are going back...
For the first installment of our new grail football shirts series we went straight to one of the most...
Inter Milan and Nike have unveiled their new home kit for the 2022-23 season.The new home shirt...