Club Almirante Brown's Admiral Inspired Kit
(Posted on 22/03/22)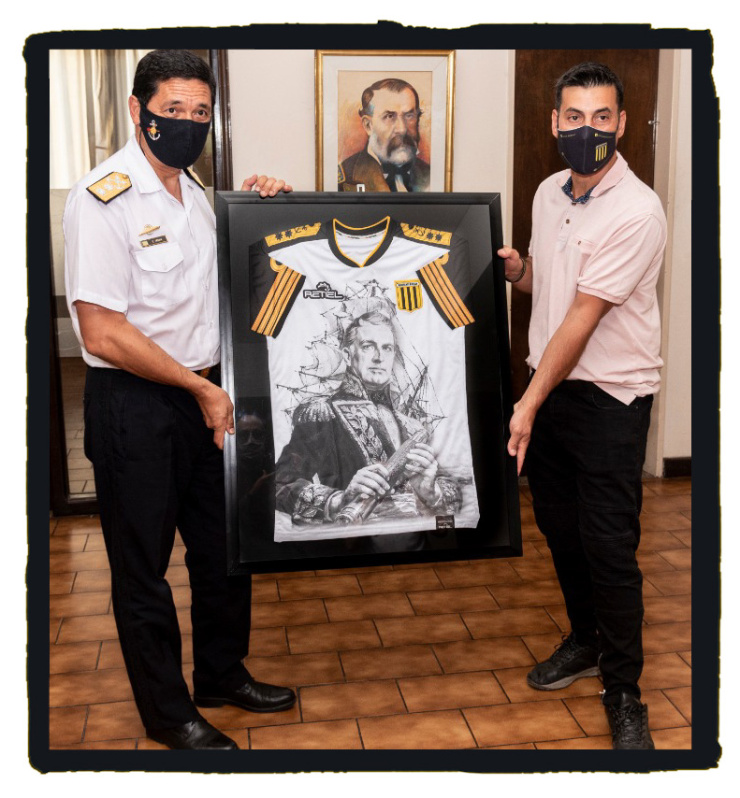 Club Almirante Brown may have gone under the football shirt fanatics radar until now, however they have produced a real collector's item with this amazing jersey remembering Argentina's hero Admiral William 'Guillermo' Brown.
The Argentine club based in San Justo district of La Matanza Partido, in Greater Buenos Aires is named after Irish born William Brown (later known as Guillermo Brown) who was Argentina's first Admiral and often referred to as the 'father of the Argentine Navy'. He is seen as a national hero in Argentina and not only has many streets named after him in the country but also four football clubs bear his name.
On the 164th anniversary of Brown's death Club Almirante Brown decided the club's name was not quite enough to celebrate the Irish-born naval hero's life and therefore pulled out this amazing navy inspired design. The shirt, made by Argentine brand Retiel, features a large sketch of William 'Guillermo' Brown on the front with a naval fleet in the background and another sketch of a ship on the back. The sleeves have Admiral logos around the cuff to replicate a navy uniform and instead of the players names on the reverse we see large 'Almirante Brown' text.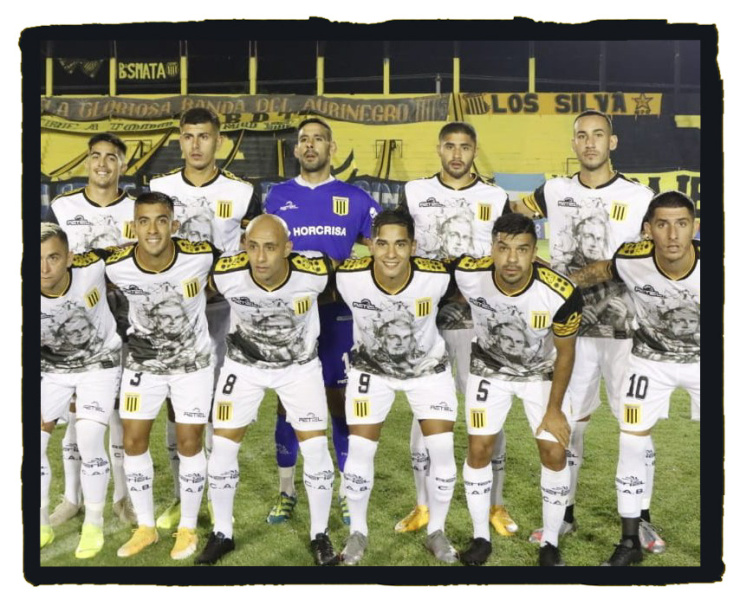 The shirt was originally thought to be a goalkeeper shirt, however, the club debuted the new jersey as an outfield design in a match against Club Atlético Mitre who play in the same yellow and black home shirts. There was an interesting feature on the printing with what appear to be New Balance logos changed to 'AB' at the bottom and shirt manufacturer's Retiel logo at the top.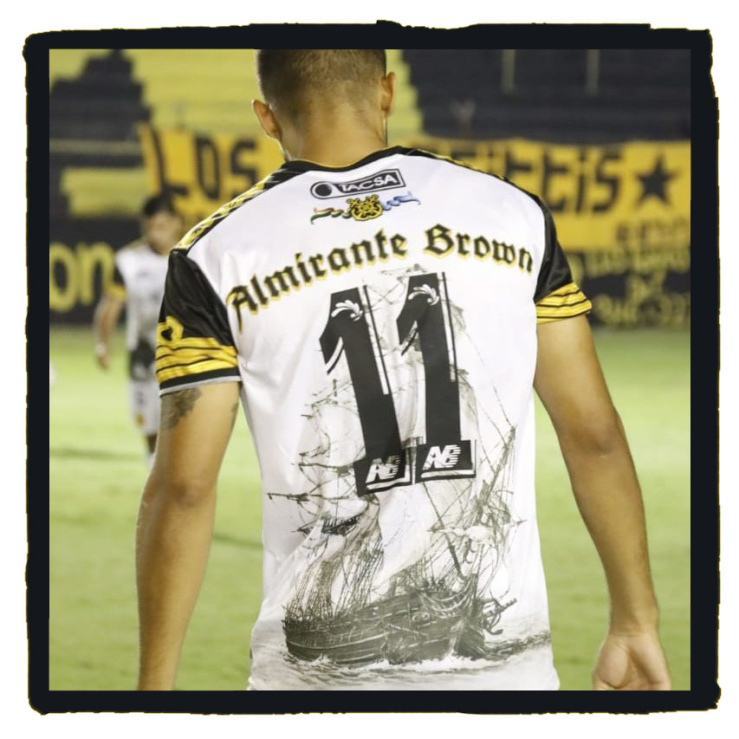 Next season will be their centenary year having been founded on 17th January 1922 and we predict they'll be on the football shirt collectors radar again very soon!
2021 Club Almirante Brown 'Admiral Guillermo' Special Shirt *BNIB*
Sale £45.00
(Approx $59 / €52)
Latest from VFS blog
Unless you've been living under a rock for over a decade you'll know that Manchester...
Manchester United have worn some great kits in the Premier League era. The Red Devils are probably one...
We recently posted on Social Media about one of the greatest goalkeeper kits of all-time, Nike&rsquo...
If you're a football fan, and even if you're not, you probably know the fact that...
Liverpool have stepped out at Anfield in some great kits over the years. Having been manufactured by...
Probably the most famous season in the recent history of Newcastle United was in the mid-...