Red Star FC 2023-24 Kits by Kappa
Posted on 11/08/23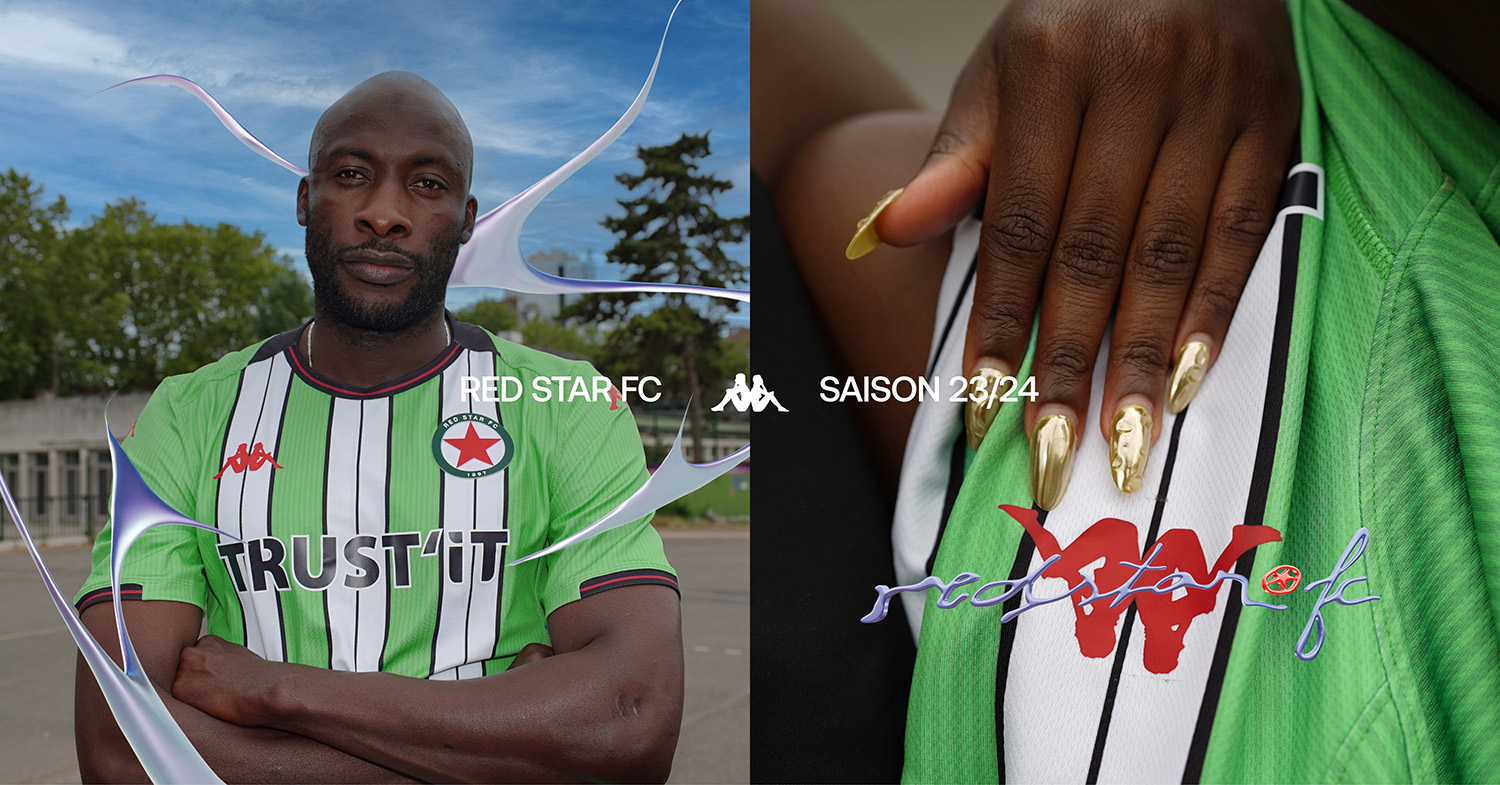 History and Strength.
Red Star FC have released their new shirts for 2023-24, which represent a visual summary of 125 years of progress and reinvention.
A reinvention that the club is perpetuating by announcing the most modern of its collaborations. To design this jersey, Red Star and Kappa have collaborated with artificial intelligence and the UVL studio, a creative studio that uses AI. It was fed with images from the club's archives, team photos, photos of the stadium, images of each old shirt, etc. Armed with all this information, the AI was able to start thinking about its contribution, feeding into the club's creative process, with the shirts taking shape, green but also blue, a colour of the past that is sometimes forgotten. The stripes took hold, the machine drew them everywhere, and the model took shape.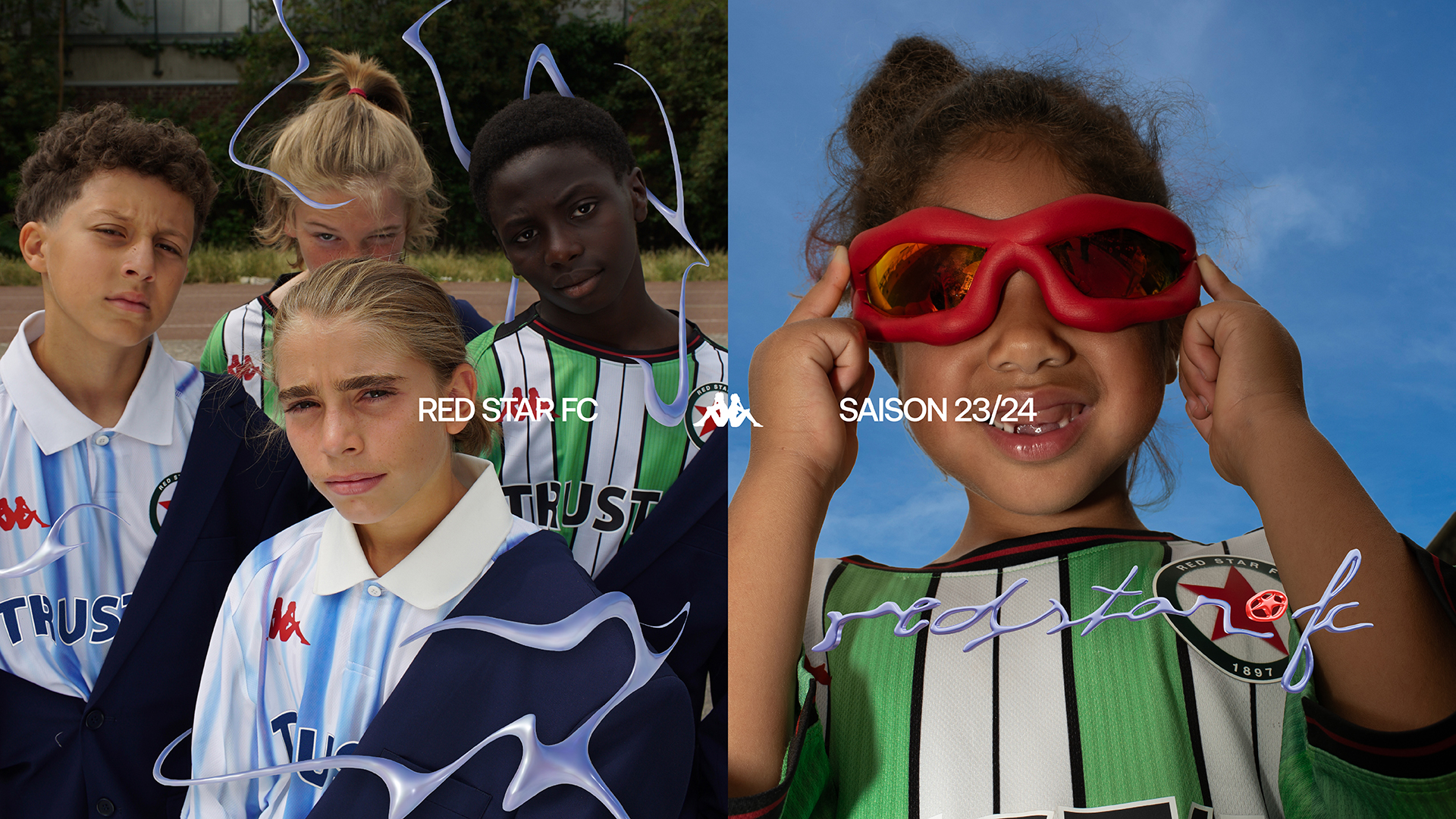 The AI perfectly symbolises this great evolution, that of Man and that of the club from which it has been nourished and which it transcribes, always relayed and directed by the creative hand of Man. As for the club, it is the embodiment of transmission, the one it creates, by shaping the future thanks to history, and also the one it inherits and which has made it dream so much.
This shirt is an interpretation of our history, the fruit of 125 years of passion, creativity and innovation, generation after generation. The machine didn't create the shirt, it drew on the club's memories, shedding light on its identity and pushing it to remember, to go even further for its memory and its heritage.
Latest posts
Introducing the "Alternativa" Shirt by adidas for Club Atlético River Plate for the...
Eric Cantona's career is an illustrious journey that intertwines football brilliance, controversy...
The Manchester United 2023-24 away shirt has divided opinions, actually most people are saying...
AS Roma have unveiled their new home kit for the 2023-24 seasonThe new shirt is inspired by...
Forward Madison FC released their 2023 Mingoverse Alternate Kit, ahead of their match against...
The Danish sports brand Hummel commemorates its 100th anniversary by collaborating with nine renowned...