Kit Launch: Tottenham 2022-23 Home by Nike
(Posted on 08/06/22)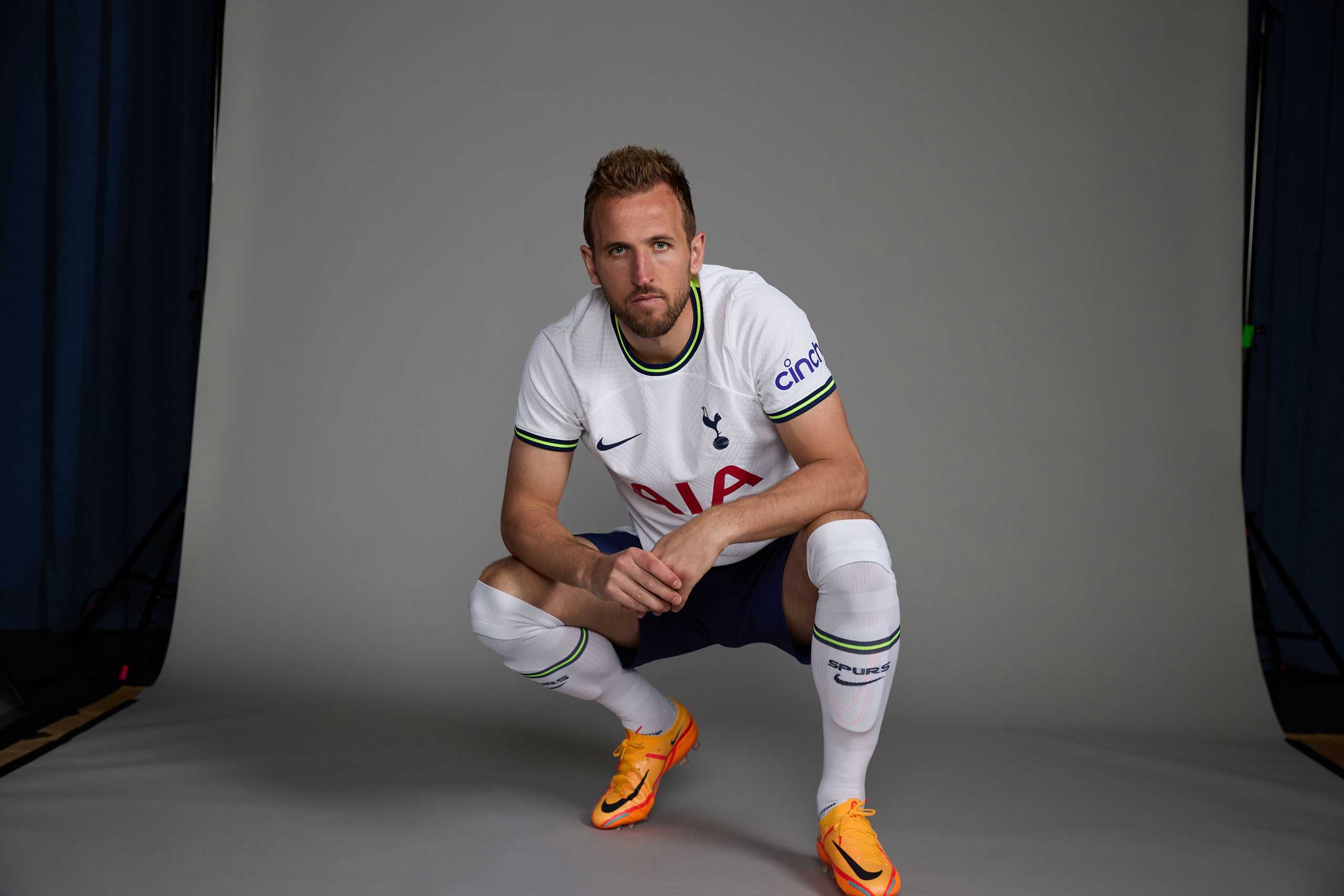 Tottenham Hotspur have revealed their new 2022-2023 Home kit by Nike. Spurs' new shirt sees a traditional white main body colour with navy and neon volt accents visible on the colour and sleeve.
We are not surprised to see the Tottenham crest unchanged in navy and the AIA sponsor to the front. You could say this sponsor is the only controversial part of recent Spurs shirts given it's red, the colour of their main North London rivals.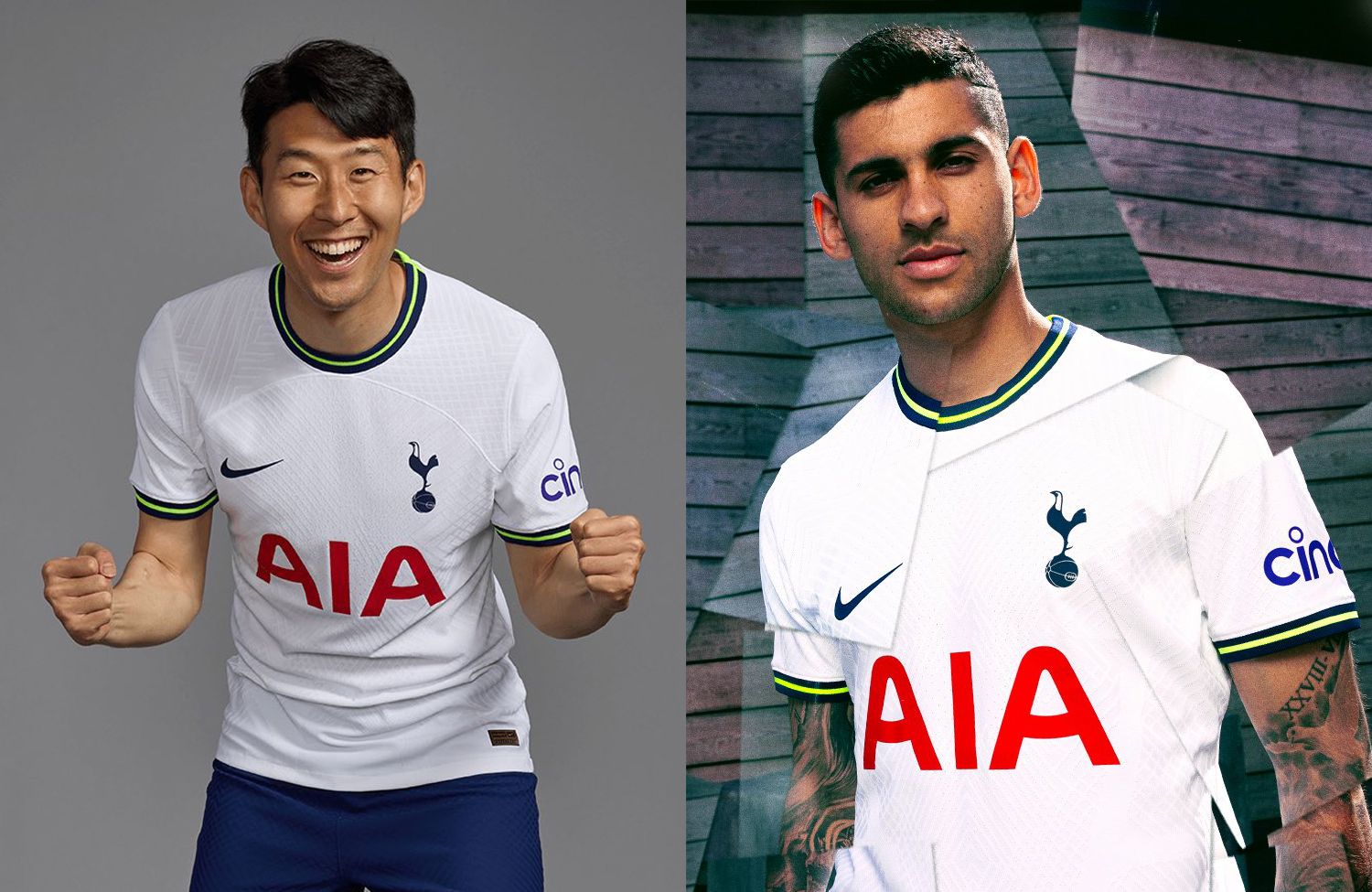 The new kit has been seen as a bit boring by most fans on social media, however, we sympathise with Nike on this one. It's white with nice accent colours and that's pretty much all you can do without upsetting too many people. The secondary colours of this kit make us think we might see another wild away kit from Nike, we'll be waiting!
The new Home Kit will be worn by First Team when they take on Team K-League in Seoul on July 13 - the opening match of the pre-season tour of
South Korea
.
Latest from VFS blog
The new West Ham 2022-23 home shirt has been released which is influenced by a vintage hammers...
The new Barcelona 2022-23 home kit celebrates the 30th anniversary of the Barcelona Olympics...
Unless you've been living under a rock for over a decade you'll know that Manchester...
Club Almirante Brown may have gone under the football shirt fanatics radar until now, however...
Manchester United have worn some great kits in the Premier League era. The Red Devils are probably one...
We recently posted on Social Media about one of the greatest goalkeeper kits of all-time, Nike&rsquo...