Kit Launch: Tottenham 2022-23 Home by Nike
(Posted on 08/06/22)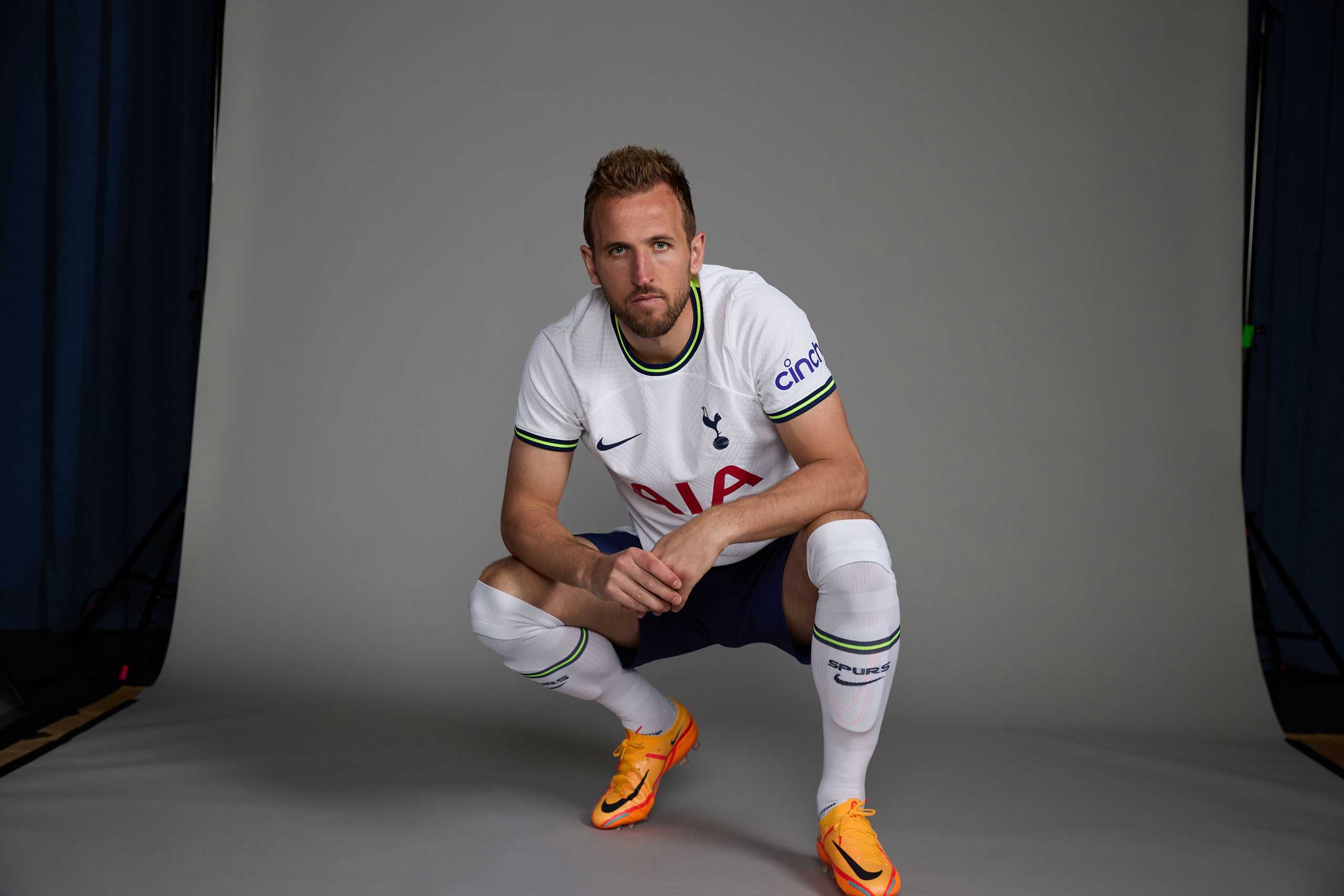 Tottenham Hotspur have revealed their new 2022-2023 Home kit by Nike. Spurs' new shirt sees a traditional white main body colour with navy and neon volt accents visible on the colour and sleeve.
We are not surprised to see the Tottenham crest unchanged in navy and the AIA sponsor to the front. You could say this sponsor is the only controversial part of recent Spurs shirts given it's red, the colour of their main North London rivals.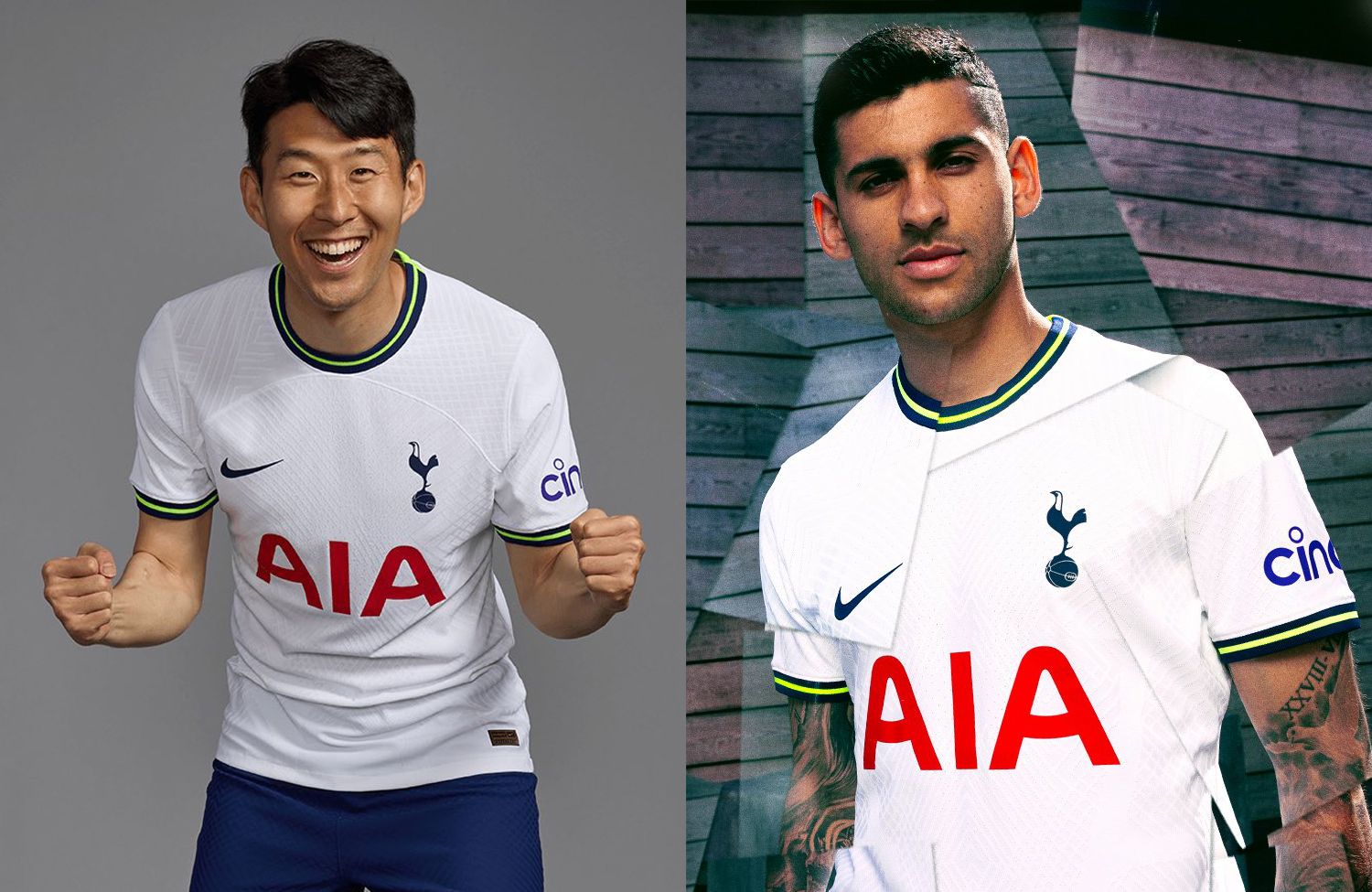 The new kit has been seen as a bit boring by most fans on social media, however, we sympathise with Nike on this one. It's white with nice accent colours and that's pretty much all you can do without upsetting too many people. The secondary colours of this kit make us think we might see another wild away kit from Nike, we'll be waiting!
The new Home Kit will be worn by First Team when they take on Team K-League in Seoul on July 13 - the opening match of the pre-season tour of
South Korea
.
Latest from VFS blog
The new PSIS Semarang 2022-23 Third kit by Riors is certainly a kit that has got the football...
Oakland, CA - Oakland Roots Sports Club have released their 2023 Official USL Championship home...
Italian goalkeepers have always been the world's best and the 90s was no exception, in fact we...
In Vintage Football Shirts style, instead of looking at this year's Kit of the Year we are going back...
For the first installment of our new grail football shirts series we went straight to one of the most...
Have Venezia just done it again? Kappa and Venezia Football Club have unveiled their much-anticipated...